October
21
2016
She is your equal
By Najla Shaikh | 0 Comments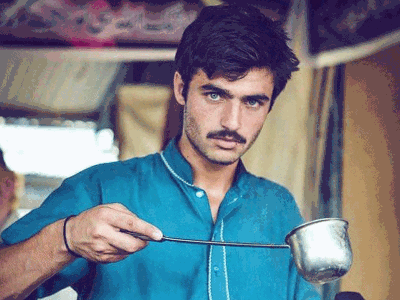 The Indian Subcontinent and the caste system have gone hand-in-hand for over millennia. According to ancient systems a person was put in a caste based on his job/skill. Eventually it became hereditary. A trader's son became a trader(Vaishyya), a teacher's son became a teacher(Brahmin) and a farmer's son became a farmer(Shudra). Time also created a caste for those those who did menial jobs. This too became hereditary. LIFE MAID EASY, COCHIN. The system became water tight and there was no escape for an untouchable's son even if he was brilliant in maths or science or any other subject. Even if he/she was not good in menial jobs, the person was stuck in that caste for life, along with indignity, humiliation and stigma associated with it. The arrival of British strengthened the system. Social and political reformers worked hard to break this system. LIFE MAID EASY, COCHIN.
Cut to 2016. The system has weakened but still lingers. The stigma has not vanished. The name has changed but attitude towards them has not. In public, a domestic maid may be well dressed and may eat at KFC. But the moment it is revealed that she's a maid, some sneer, some pass a comment. Some others are kinder and merely look away. If her son tops an exam, he is celebrated for being successful despite being a maid's son. Not for his academic brilliance or interests. LIFE MAID EASY, COCHIN.
What many maids don't realize is that caste, creed, race and other distinctions are made by humans. underneath all that skin, all humans are the same. They have the same needs - food, clothes, shelter, love and care. If you don't like to be treated badly, neither does she. Her son doesn't need to be frequently reminded that his mother was a maid. LIFE MAID EASY, COCHIN.
For all those who look down on maids/domestic help, here is an Eye opener
Today, your maid might use your reference. You never know, tomorrow you may need hers.