March
04
2017
Baby Blues
By Anita | 0 Comments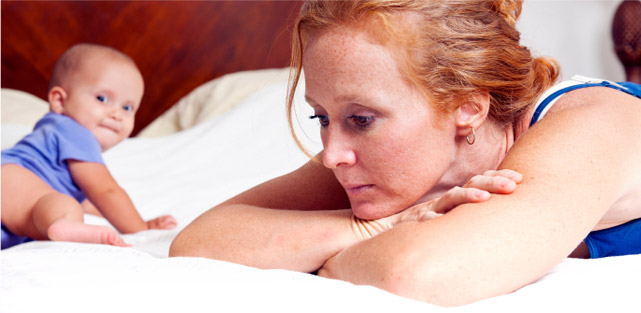 What makes Postpartum as important as pregnancy?
The postpartum period lasts six to eight weeks, beginning right after the baby is born.The mother goes through many physical and emotional changes while learning to care for her newborn,during this period. Postnatal care/ Post Delivery care involves getting proper rest, nutrition, and vaginal care.Rest is crucial for new mothers who need to rebuild their strength mentally and physically.Getting proper nutrition in the postpartum period is crucial because of the changes your body goes through during pregnancy and labor.
Postnatal care experts / Post Delivery care experts at Life Maid Easy Services Inc are professional,Experienced and trained to address the physical and to a major extend the mental health of the newborn and the mother. The massages suggested in the Ayurveda rejuvenate ,refresh and helps the mother to recover from the baby-blues. Our maids are trained to conduct these massages on the newborn and the mother. Post natal or post partum massage helps to relax the whole body of new moms. As the body of a new mom is subjected to enormous strain, sleeplessness and pressure during childbirth , massage with an adequate pressure helps to relax those strained muscles .Post natal massage helps in the production of breast milk as the body release Oxytocin known as "love hormones ". This Oxytocin released triggers and stimulates the milk ejection reflex thereby inducing breast milk production.
Congrats Motherhood,you are the best and you deserve the best!
#lifemaideasy #cochin #kochi #babyBlues #postpartumBlues #life #happiness #postdeliverycare #postnatalcare #newborn #motherhood #breastmilk #lifemaideasyservicesinc #motherhood #beinghappy