April
04
2017
What happens after Childbirth!
By Aarthi | 0 Comments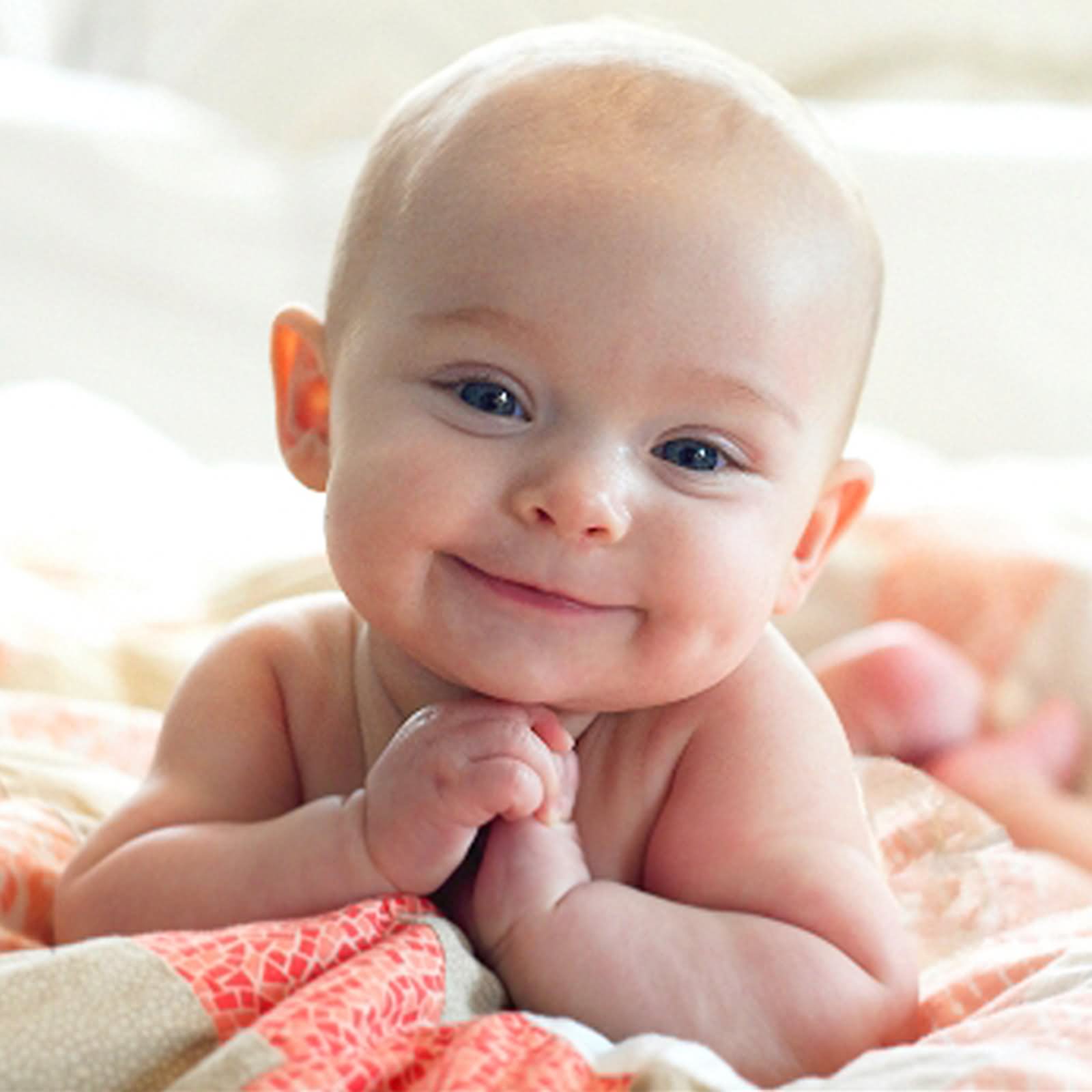 Having a baby is one of the best thing to happen in your life. The moment you hold Him/Her for the first time and It's like nothing else in the world!!! You will cherish that moment all through your life. Overwhelming love, you just wanted to stare and study every feature of the baby and memorize the details. It was like instant happiness and joy- and then the tears came. It took us so long to conceive for our first that it felt like an extra special miracle.
What next? Don't you bundle of joy need care ? That why Life Maid Easy Services Incorporated​ is there.We provide Experienced,Trained,professional and verified Postnatal / Post Delivery care givers. Our maids are well experienced to address the difficulties the mom and baby faces. By the time the maids complete their tenure, the mom will be experienced enough to take care of the newborn.
The video help you to resolve the difficulties you might face after giving birth . To make it in practice, our maids will assist you.
#postDelivery care #postnatal care #postpartum care #newborn #newmother #motherhood #cochin