April
27
2017
Grow Up
By Mike Peter | 0 Comments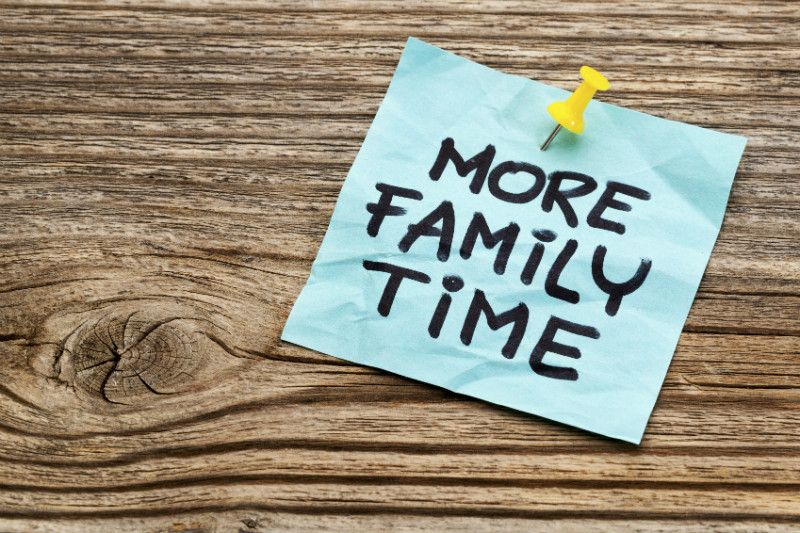 Perfection! That is what Life Maid Easy Services Incorporated (www.lifemaideasy.in) always strive for. We strive for uncompromising quality. We strive for unparalleled service .We strive to do it right for the first time.
So do the family. Quality matters. Its not about the money,its not about any materialistic things.Its about quality time .Life is hectic, and no one in the household seems to be on the same schedule. When you're coming home from work, they're always on their way out. Distractions are everywhere. But quality family time doesn't need to disappear. Did you know that parents spend an average of just three and a half minutes each week having meaningful conversations with their children? And did you know that the average child watches 1,680 minutes (28 hours!) of television in that same week? Definitely not quality family time! Here are seven fun ways you can spend quality time with the family. Eat Together! Play Together!Celebrate Together!Vacation Together!Study Together! Exercise Together! Read Together!
Your kids deserve them and so do your extended family.We might can help you to a certain extend. We can give you quality maid service. We can give you Verified,experienced,reliable maids. We can make your life easy.We will help you to find time for your family. Your family need you.Your kids need you mre than anyone.#GrowUp. Will you,please?
#postDeliveryCare #maids #housemaids #homemaids #cooks #nanny #home #makingLifeHappen #cochin #kochi