July
26
2017
Why are we expensive!
By Mathew Daniel | 0 Comments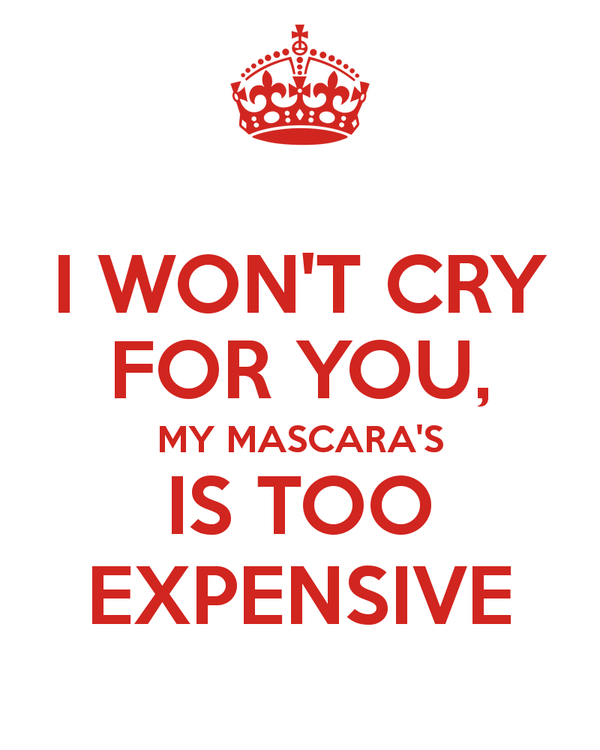 We have been always asked ,why are you expensive compared to other maid agencies.
We believe 'expensive' is a relative term. Well,the answer is we are not commission agency and we don't draw comparison with commission agencies on the cost and quality of the service.We are professional maid service providers , instead. We don't charge any commission and all the maids we provide you , work for us. You are subscribed to our service not to any particular maid/maids. We offers maid services including House maids, Post Delivery care, Cooks, Nanny etc. We sell maid service packages,which you can conveniently choose from.
We employ after a thorough scrutiny system to ensure the personnel we provide are safe, reliable and do not have a history of criminal background. The maids are trained on specialized jobs, where required. Most of our maids are well experienced and specialized in their own categories. Our entire work force is committed in providing our customers with the best possible quality service.
Lets have look at the incident happened in Noida,Delihi ,India. The maids rioted for unpaid wages and torture by their employers.It was so unfortunate incident. The maids suffered and their employers too suffered.
There is zero chance of this type of incidents to happen with our clients. Our goal is to provide you with comfort and peace of mind knowing that your property is being well cared for by professionals solely dedicated to relevant fields.
Our customers deserve the best and we offers the best!